3 Reasons Why Shopping Local is the Right Choice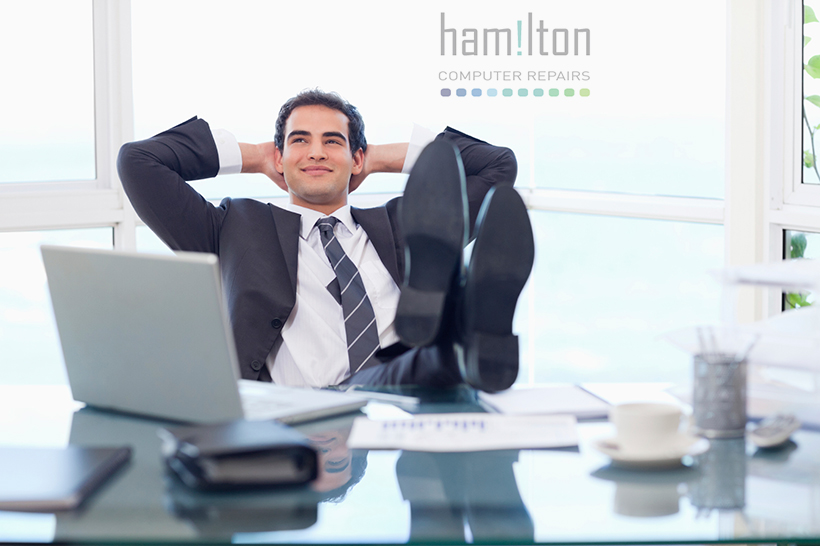 When looking to buy a new piece of technology or when needing an old piece of technology repaired, consumers are faced with the choice of deciding between shopping at a large nation-wide chain-store or shopping at a local small business. Both options seem to get the job done, but only one choice is the correct one to do.
The next time you need to make that decision, keep these three factors in mind:
Quality of Service
Customer service is the most important thing to any local business owner and their employees. Unlike larger corporations who tend not to care about the individuals they employ (and whether or not they hold the proper qualifications or training to perform the jobs assigned to them), small business owners know that it is crucial to service their customers with respect and efficiency.
Doing the job right the first time is what creates repeat customers. Small businesses are already at a disadvantage when it comes to competing with big businesses, so they must do everything in our power to keep the customer wanting to come back. By shopping locally, the consumer is guaranteed a higher quality of service that is more personal and involved than they would get if they took their business elsewhere.
You Can Save Money
Not only is the quality of service better when you support small businesses, but you are also more likely to save more of your money!
Large corporations, such as Best Buy, only care about making the most money they can from every customer that walks through their doors. They are going to deceivingly try to swindle their uneducated consumers for every penny they can take from them, because they know they can get away with it.
These types of stores do not hire specialists, they hire salesmen. The purpose of their employees is to make the company more money, not to help the consumer by any long-term means. Small businesses on the other hand want to create a lasting relationship with their consumers, which often means giving them the best deals on their products and services so that they will recommend that business to their friends and family as well as become a repeat customer.
Giving Back to Your Community
When you visit a small local business you are meeting an individual who lives in your community.
By supporting a local small business instead of a larger business corporation, you are making a direct positive economic impact on your community's tax income. The benefit of this is that your money isn't going to make rich CEOs even richer, but instead right back into the community you call home where you can benefit from it.
Making the Right Choice
We all know that no electronic device lasts forever, it will eventually break down and need repairs, whether it's your mobile phone, PC, or laptop. Apparently your local Geek Squad doesn't last forever either…but Hamilton Repairs is here to stay. With years of hands on experience in the industry we are professionals that understand how to get the job done. Our team isn't made up of a bunch of kids playing video games in mom's basement, we are professionals serving the community we live in!
At Hamilton Computer Repairs, we're dedicated to quality computer repair service. With our office conveniently located in Worcester, we're a locally owned business with fast repair times and reliable service. Contact us for a consultation or a quote today!