How To Select The Best Data Recovery Company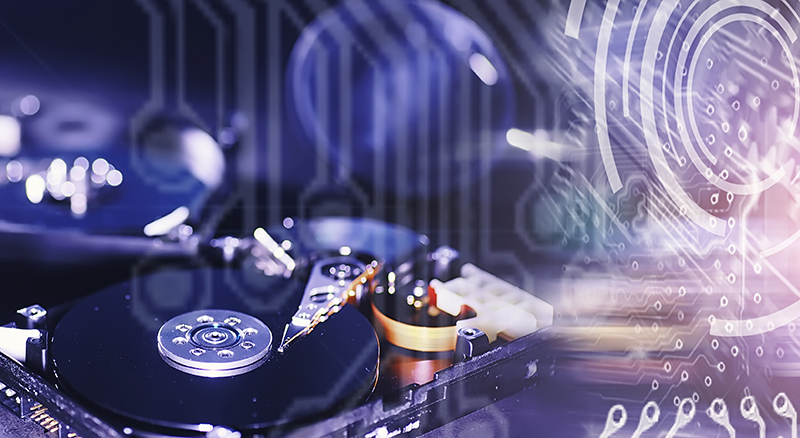 When you hard drive fails, and the last backup does not restore properly, chances are high that you will need the help of a database recovery specialist. Although a great deal of people hit the panic button at this stage, it is incredibly important to remain calm, cool, and collected. That way you will be able to make the proper choice on how to move forward. Although there are a plethora of data recovery companies out there, not all of them truly have the ability to get the job done properly. In essence, choosing a third party to trust your data with can be a daunting task to say the least. The best thing that you can you can do is start with a local company and ask them a bunch of informative questions. If you feel comfortable with their answers, move forward accordingly. The following list of questions will help you get started.
What Is Your Background In Data Recovery?
When it comes to data recovery, experience matters. That means the very first question you should ask your local data recovery specialist is how long the company has been in business, and how long they have been working in the field of data recovery? It is also smart to ask them about who their typical clients are. For example, do they service individuals, small companies, large companies, or all of the above? You should also ask how many clients they have served in the past with their data recovery services. In addition, it is important to determine if the business has a physical address. You can verify this with a simple search online.
What Is Your Data Recovery Process?
When inquiring about the recovery process you want to make sure you use a service that offers a free diagnosis and quote, as well as a policy in which you would not be charged for the services if the data is not recoverable. Learning their recovery process will ensure that you do not end being charged with a bill only to receive absolutely nothing in return. Any first class recovery business will offer both of these services, as they know some situations cannot be recovered from and asking for the money upfront with a guarantee of a recovery is not always possible.
Do You Have A Clean And Dust Free Environment To Open The Hard Drive?
Did you know that hard drives should only be repaired in a clean environment that is 100% free of dust and other particles that float in the air? This is due to the fact that in order for a hard disk to function properly there needs to be a complete absence of dust or other debris within the hard disk itself. Even the slightest amount of debris may cause malfunctions that can potentially result in data loss. That is why having a clean environment is essential in physical data recovery. Most established data recovery companies will have something like an ISO 5 Clean room. If the business that you are interviewing does not have a clean room set up you should not walk away, you should run.
In conclusion, these are just a few things to look for when choosing a reputable data recovery service. It is a good idea to check out your options before you hear that clicking hard drive. Research and planning performed in advance will keep the headaches down when failure actually does occur. At Hamilton Computer Repairs, we're dedicated to quality computer repair service. With our office conveniently located in Worcester, MA we're a locally owned business with fast repair times and reliable service. We also do house calls for those of you that have full time jobs and no  time to get to us. Please contact us for a consultation or a quote today!