Contact us INSTANTLY with a text
TEXT OR CALL US
To book a home visit just – email or call!
Online appointments coming soon!! 
Address: 458 Park Ave
Worcester, MA 01610
We are located directly across the street from Peppercorns, ATT, and Honey Farms. There is 30 minute parking immediately in front of the shop, and a parking lot behind us.
Phone: (508) 755-2299
Hours: 11-6 Tuesday through Friday
12-4 Saturday
Closed Sunday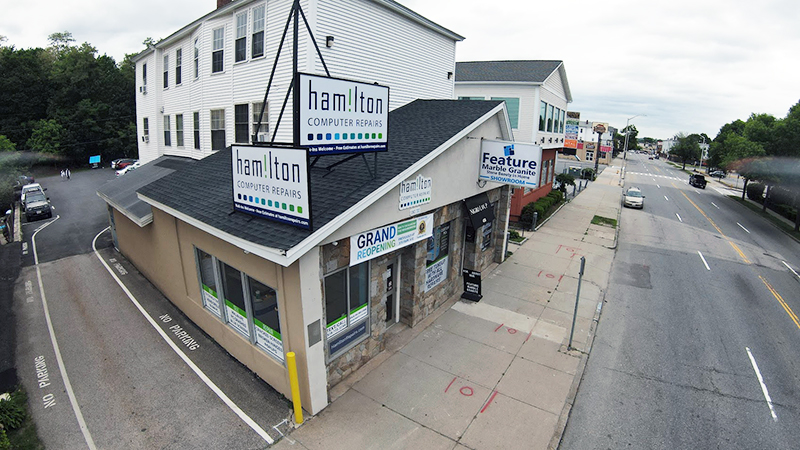 Text Us at (508) 755-2299

Fill out the form for a repair quote!