Suffering From a Messed Up Windows 11 Installation?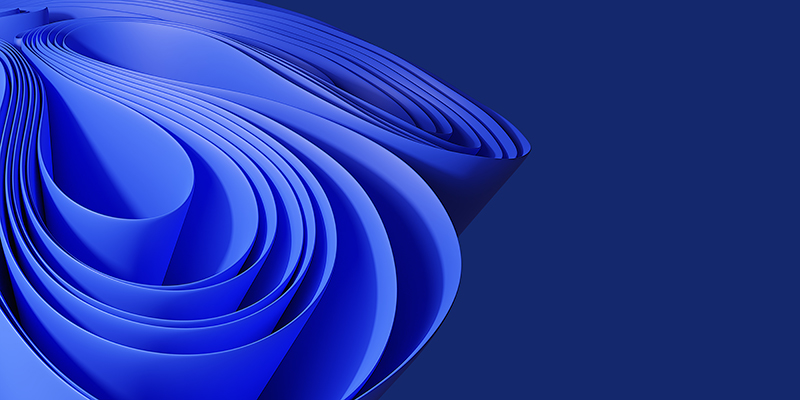 Are you currently suffering from a messed up Windows 11 installation, otherwise known as interrupted/corrupted update recover services? If so, it's not just you. A great deal of people are having the same issues. The good news is that we can take care of it for you. Simply schedule a time to bring in your desktop or laptop computer to our computer repair shop that is conveniently located in Worcester, MA. You do not need to go about this task alone, especially if you're completely frustrated at this point.
We fully realize that most people are not experts at fixing and building computers. That's why we take a friendly and patient approach with our valued customers. At this point you may be asking yourself why Windows 11 is not installing properly. Here are some of the common fixes. If they don't work, please contact us ASAP. First and foremost, Windows 11 was first launched in early October. That means the operating system is still very much in its early days. Microsoft is famous for releasing new software while it still has some bugs in it.
They would rather go back and fix those bugs in future releases as opposed to delaying the release. The very first thing you should do if your Windows 11 install fails is to check your drive space in Windows Explorer. Windows 11 requires a minimum of 64GB of storage. If it is running out of space, you can try typing in "Disk Clean-up" in the search box that is located on the taskbar. Then select the system disk. The next step is to click on "OK" then select the tick boxes of the files that you want to delete.
These files should be safe to remove; however you need to remember you cannot retrieve them once they're gone. The bottom line is once you delete those files they are gone for good. At this point you will be informed about how much space you will save by eliminating the file. Simply click on "OK" then "Delete files" to remove them. You can also make more space by clicking on "Clean up system file." Once that is complete, you can attempt to download and install Windows 11.
Here's something else that you can do on your own. Immobilize your antivirus software before installing Windows 11. Of course, you should mobilize it once Windows 11 is installed an operational. You can also schedule a time to have us install Windows 11 so that you can avoid the stress and aggravation.
Please contact Hamilton Computer Repairs today to have us install Windows 11 on your desktop or laptop computer. Hamilton Computer Repairs specializes in computer support, service, and repairs. From desktops to laptops we have you covered when it comes to repairing your computer. We pride ourselves on exceptional customer service. In fact, our entire business was built on the principal of removing "the mechanic fear" that's associated with up front policies, pricing, and timeframes.
At Hamilton Computer Repairs we are fully committed to doing our absolute best in order to set realistic expectations for each and every one of our valued customers. Our office is conveniently located in Worcester, MA. We are truly a locally owned business with fast repair times and reliable services. Please contact us for a consultation or a quote today!