Do You Need A Computer Tune Up?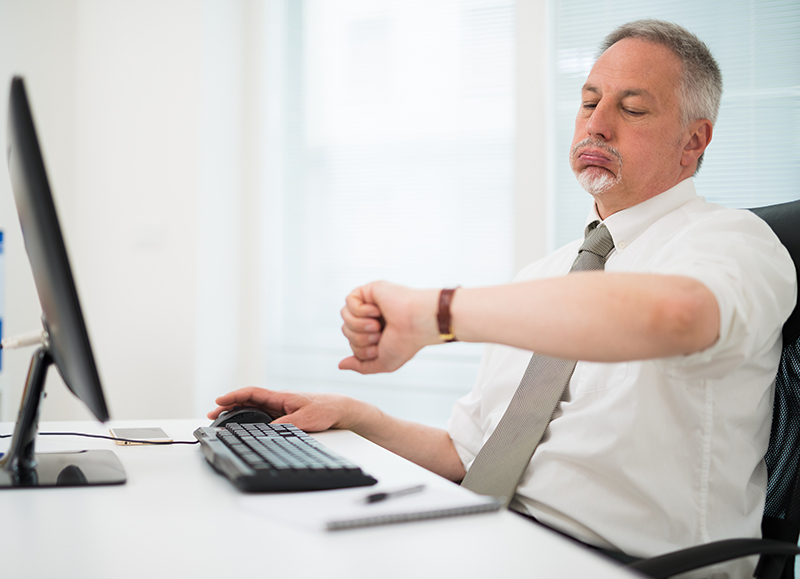 Do you need a computer tune up? In the good old days people would keep their tools and machines and pass them down to future generations. Things were made to last back then. In the current world, we tend to throw away our tools and machines every few years in order to replace them with new ones. While it's true that products where manufactured with a higher level of quality in the past, society has taken on an attitude where even the biggest purchases have become disposable products. Computers, and other expensive electronics are the perfect example of this.
In essence, as soon as the next great computer technology is released we are ready to trash our old computer so that we can purchase a brand new one. Believe it or not some people even start to look for problems with their current computer so that they can justify buying a brand new computer that they really don't need. However, advertising efforts from the major computer manufacturers has convinced the general public that we need new and shiny products at all times. It's an incredible concept from a marketing and business standpoint, but does it really make sense for your budget and your bottom line? Chances are high that the answer to this question is a resounding no.
You may not be aware of this, but often times a simple computer tune up will make your machine just as powerful and capable as a brand new computer. Although your current computer may not have all the bells and whistles that a brand new computer has, the bottom line is that with a little tune up it can work just as well if not better. The good news is that you can save a boatload of money and break the cycle of purchasing a new computer every other year.
You don't need to live your life according to what the major computer manufacturers are telling you. Yes, the message is clear that you need a new computer every other year, but the message is not necessarily accurate. Why not extends the life of a perfectly good computer? Why not stop the cycle of making major purchases just because you think you need to? Try a computer tune up instead and you will see that your existing computer can still work great well into the future.
Why not save the money you were planning to spend on a new computer on something else that you can use to make your life better? A simple computer tune up may very well be the solution that you need to save quite a bit of money in the long run.
At Hamilton Computer Repairs we are dedicated to professional service and quality computer repairs. We are able to get your files back when all seems lost! Call or bring in your device so that we can assist you or talk to you about your options.  We realize that life happens which is why we also offer house calls for those who have full time jobs and no extra time to get out of the office. With our office conveniently located in Worcester, MA we're a locally owned business with fast repair times and reliable services. Please contact us for a consultation or a quote today!