What You Need To Know About The New Windows 11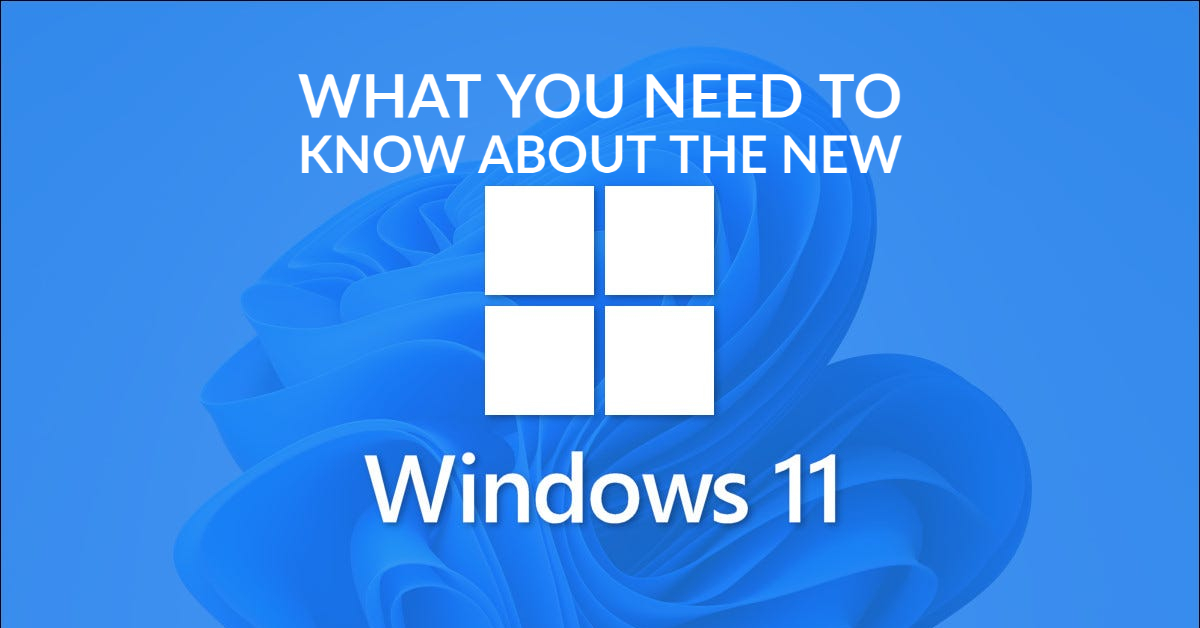 We have some great news to share with you. The new Microsoft's Windows 11 will soon be on the way to computers around the world. The following information will provide you with what you need to know about the new Windows 11. First and foremost, Windows 11 includes a plethora of brand new features and functions. For example, Windows 11 has the capability to both download and run Android applications on your personal computer. That is a tremendous benefit in its own right. In addition, the Start menu and look and feel of the new software is vastly improved.
Some industry insiders are saying that it has a far more clean design that is more along the line of the Mac as opposed to the older version of Windows. Speaking of the more Mac like interface, the new Windows 11 incorporates a neater design that includes a centered Taskbar and Start Menu, pastel colors, and rounded corners. Regarding the integrated Android applications capability, most Android apps will be available in the new Microsoft Store through the Amazon Appstore.
However, it should be noted that Android apps will not be available when Windows 11 officially release in October 2021. That will take a bit more time, but it is on the way. Windows 11 will now give you the ability to access widgets directly from the taskbar. You'll also be able to personalize your widgets. In other good news, Microsoft Teams is getting a useful update. It will now be included in the Taskbar. That will make it simple to access. In essence, you will now have the ability to access MS-Teams through Windows, Android, Mac, and iOS.
If you're a gamer than you are in luck. The new Windows 11 will include features that are also found in the new Xbox units. For example, DirectStorage and Auto HDR will go a long way in improving your overall gaming experience when utilizing your PC or laptop computer. Another key feature of the new Windows 11 is that it will allow you to set up virtual desktops in a manner that is more like the MacOS. That means you will now be able to toggle between more than one desktop.
In addition, Windows 11 will now let you change the wallpaper for each of your virtual desktop screens. The only issue that we're hearing so far is that Windows 11 is difficult to install. In essence, Windows 11 downloads and installations are not working so smoothly. Users are currently experiencing interruptions and corrupted files during the process. The good news is that Hamilton Computer Repair is now offering Windows 11 Installations so that you can be rest assured that it's installed properly.
Hamilton Computer Repairs specializes in computer support, service, and repairs. From desktops to laptops we have you covered when it comes to repairing your computer. We pride ourselves on exceptional customer service. In fact, our entire business was built on the principal of removing "the mechanic fear" that's associated with up front policies, pricing, and timeframes. At Hamilton Computer Repairs we are fully committed to doing our absolute best in order to set realistic expectations for each and every one of our valued customers. Our office is conveniently located in Worcester, MA. We are truly a locally owned business with fast repair times and reliable services. Please contact us for a consultation or a quote today!