Your Local Computer Repair Shop in Worcester MA.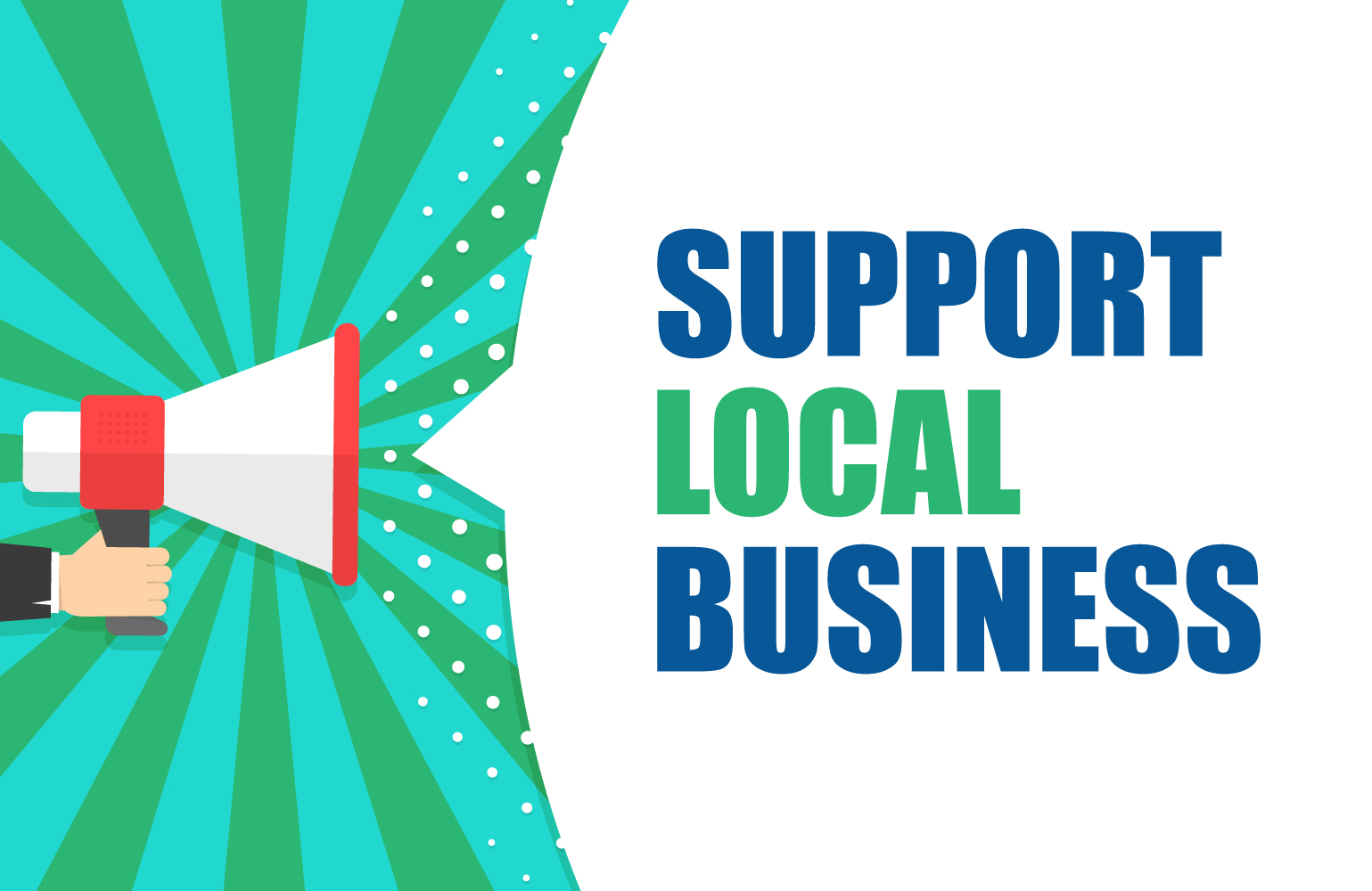 Your Local Computer Repair Shop in Worcester MA. So your computer is acting up and it needs repairs. It's never a pleasant situation for anyone to face, however you know the repair route will be far more cost effective than purchasing a new machine. Plus your current computer already has all the software and hardware that you need and you're comfortable using it. Now the question that remains is where are you going to have it fixed? You may be thinking about dropping it off at a big box electronic store. Their repair shop will probably do a good job? Or you may be thinking about sending your computer away to a computer repair company that you saw on one of those online ads.
Did you know that both are bad ideas? Your best situation is have your local computer repair shop in Worchester, MA repair it for you instead? Let's take a look at how the big box electronic stores work when it comes to fixing your computer. Most people do not know this interesting fact, but the repair departments of the vast majority of big box electronic stores can only handle small jobs. That means they end up sending most of their repair work out to other places to fix your computer. That means you will end up paying more money to have you computer repaired, and it will most likely take longer.
Think about it this way. The big box electronic retailer sends your computer to another location to be fixed. It takes time to transport your computer to that location, and even more time to transport it back to the big box electronics retailer. That's the exact reasons why it takes a week or so on average to repair your computer instead of a day or two, or even a few hours from the time you drop it off. Now we need to look at the price that the big box electronic retailer is charging you. First, they need to pay another company to have your computer fixed.
They take that price and mark it up. They mark it up a lot; let's say 50% on average. That means you end up paying the big box electronic retailer simply for being a middleman. You don't need a middleman. You can go directly to the source by choosing to work with a local computer repair shop in Worchester, MA. Now let's take a look at sending your computer away to be repaired by a company you saw online. First and foremost, it takes time to ship your computer and have it shipped back once it's repaired. Once again, you're facing a situation where it may take a week or more for a job that a local computer repair shop in Worcester, MA can do in a day or two, or even complete within a few hours.
At Hamilton Computer Repairs we are dedicated to professional service and quality computer repairs. We are able to get your files back when all seems lost! Call or bring in your device so that we can assist you or talk to you about your options.  We realize that life happens which is why we also offer house calls for those who have full time jobs and no extra time to get out of the office. With our office conveniently located in Worcester, MA we're a locally owned business with fast repair times and reliable services. Please contact us for a consultation or a quote today!